we are graphic designers
+

we love

+

planning publicity campaigns

+

creating designs

+

for films

+

for corporates

+

for brands

+

for tv & digital media

+

for music covers 

+

for print

+

we design books too

+

many more things as such

+

yes… we know programming also

+

so we design & develop websites

+

business process solutions

+

we love what we do

+

our clients are great

+

we enjoy working with them

+

do you prefer tea or coffee

+

let us know

+

you may like what we do 

+

 btw, we also make products 

+

creative games

+

amazing arts

+

cool t-shirts 

+

you got the zone

+

 i.e. customized merchandise

+

we also provide services to manage on-going requirement for design

+

artwork

+

digital services

+

website maintenance

+

we have been around for almost a decade

+

our expertise in our domains is in top percentile

+

 we provide consultancy services too 

+

for projects requiring strategy, planning & tactical details

+

we speak english

+

hindi

+

bengali

+

punjabi

+

marathi

+

we are trying to learn more languages (php, java, html5, etc.) :o)

+

our team is complete with designers

+

pre-press artists & experts

+

developers

+

mbas

+

this makes us understand businesses, projects and requirements holistically

+

our solutions are aligned to our client's creative plus business needs

+

hello!

+

 so, when do we meet?

+

Drop us a mail at hello(at)seekred(dot)com

+

 Let's do something awesome together!
WE LOVE
WHAT WE DO
Graphic Design and Digital Solutions are our forte. Being creative is our specialty. We love what we do and what it does to us and to our clients.
---
Seek Red is a Creative Studio. We love working with graphics, typography, program codes and print & digital media.
Our work manifests into many things. Like film publicity campaigns, poster designs, TV and music publicity campaigns & covers. For corporates, we provide branding strategy and associated elements – logos, stationery, brand manuals, marketing collateral, etc. – everything aligned to the core communication philosophy of the company or brand.
We are a tech savvy team. Coding is what we specialize in also. We make portals, websites, business process solutions and softwares. Additionally, our skills and services cover Search Engine Optimization (SEO), server maintenance, web-host solutions, emailer management, mail server management… basically we provide the entire gamut of digital services start to end.
Sucharita Sengupta Suri is the creative brain at Seek Red. She believes in being hands-on and has several acclaimed projects under her belt.
A graduate of National Institute of Design Ahmedabad, Sucharita's grows on creativity non-stop.
---
Amit Suri is the backbone of Seek Red. With two decades of tweaking with technology & business, he specializes in making ideas work.
A graduate of Indian Institute of Management Calcutta, Amit's skill is in technology and business processes.
---
Nirjhareswar (Nir) Banerjee is the tech-guru at Seek Red. With three decades of living and dreaming technology, he specializes in connecting the dots with codes.
---
---
Seek Red is more than it's two founding partners – Sucharita & Amit. Seek Red is the culmination of years of efforts of like minded, hard working, skilled professionals whose prime goal is to ensure happy & satisfied clients.
That's the driving force for this team.
---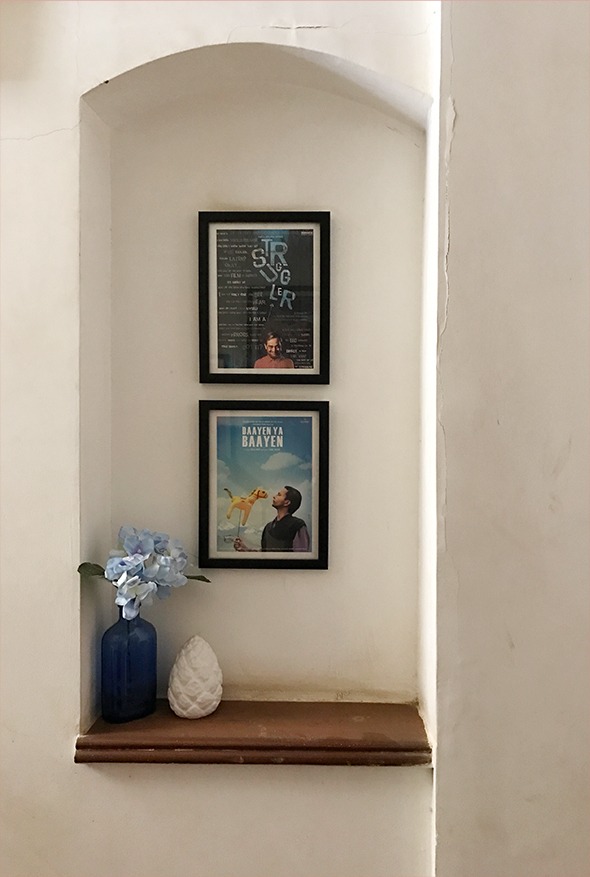 OUR PROCESS
---
MEET
All things good begin with a meeting, preferably over tea or coffee.
IDEATE
Ideas flow freely when trust and confidence are established. We iterate on scope and concepts with all stakeholders and reach consensus on the road ahead.
PLAN
Planning is about details to fill the gap(s) between Idea and Execution. A good plan aligns Delivery, Schedule and Expectations.
EXECUTE
Execution is all about delivery as per agreed timeline and standards. We have made quality our habit and time our friend.
DELIVER
Everything that is delivered from Seek Red is as per agreed understanding. We have only one end goal – "Be Awesome"!
WHAT'S IN A NAME?
---
Certain reactions are physiological.
Red, for instance, sets off the highest arousal threshold in us. It stirs passion, commands attention and demands action.
It excites and induces high energy.
This is instinctive and as primeval as time.
Red also mingles with other colors to deepen their shades, while allowing the new shade to preserve its original identity and beauty.
Red is vibrant, elegant, mature and vivid.
In a way, it sets us free to explore the fundamental and the primal basics. It brings us closer to our inner selves.
We "Seek Red". Consciously. Subconsciously.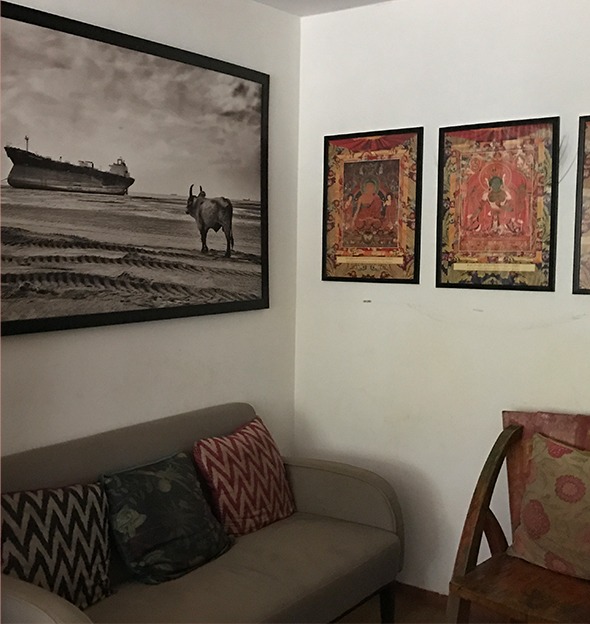 We are fortunate to have patrons from across industries and from multiple countries. They entrust us with high quality demanding work and we get better because of them.