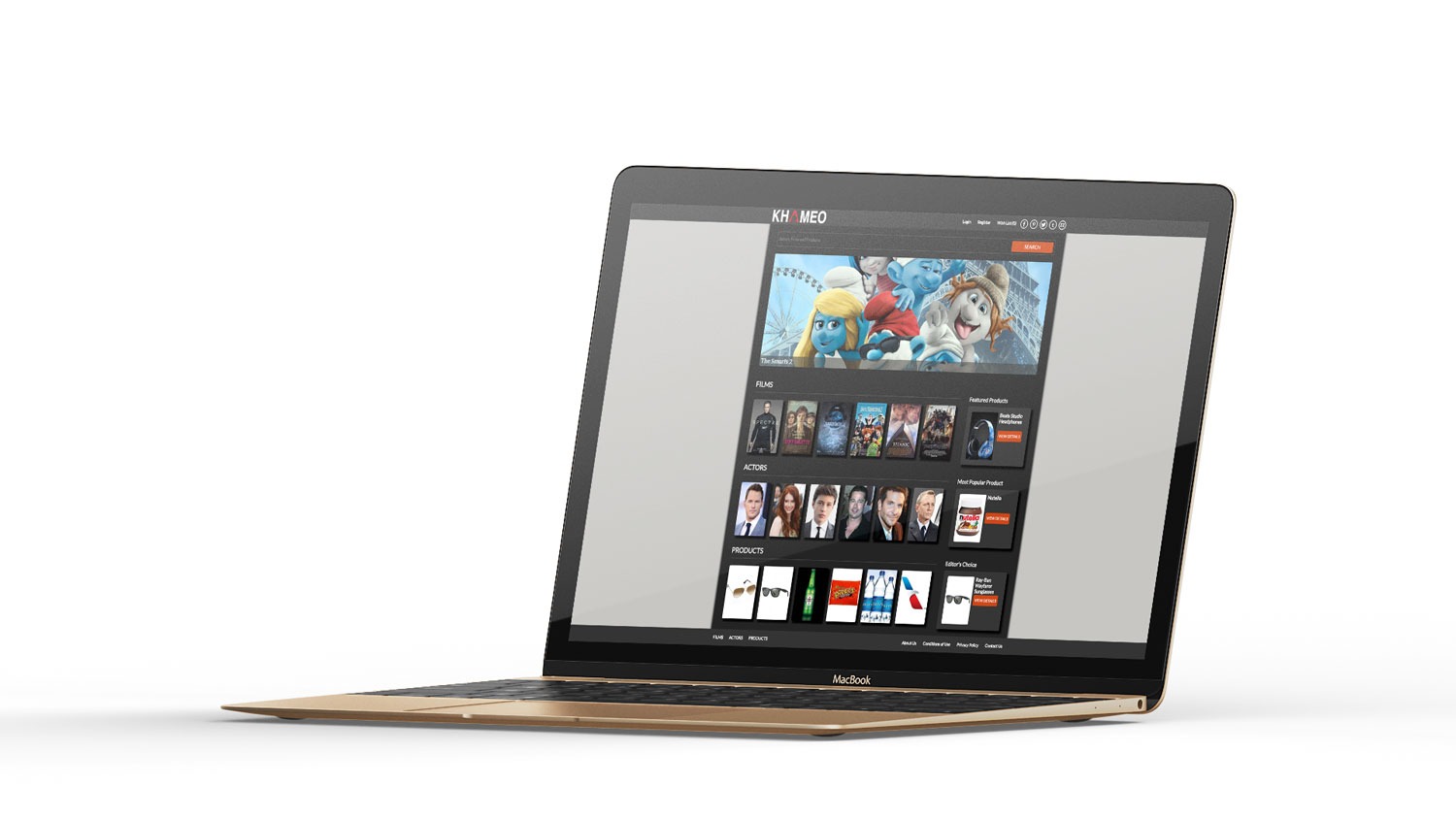 KHAMEO
CLIENT Khameo
SCOPE Website Design & Development
Khameo is a marketplace portal for connecting corporates to films where they can place their products. It is also the site where users can find products they loved in a film and order it immediately.
Khameo has an innovative clutter breaking business model. Khameo's website required the interlinking between Corporates, Brands, Films, Actors to work seamlessly in the front-end. At the same time, the process of updating site needed to be simple.
Visually the layout needed to be responsive and logical.
Khameo has been a good project for its design and development challenges.